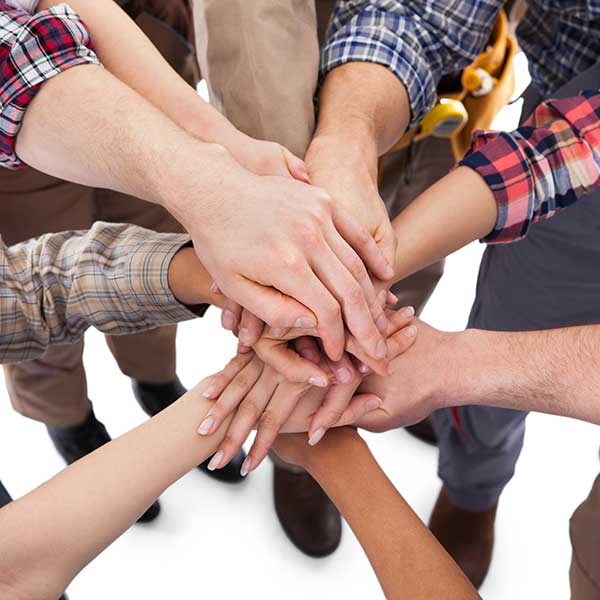 The technicians and staff at Williams Comfort Air, Inc. are a dedicated group of individuals, working together as a team to ensure quality work and customer satisfaction.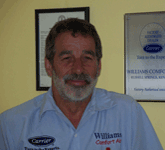 Dennis L. Williams
Owner
I have over 51 years in the heating and air conditioning field, with over 10 years in the home energy and weatherization fields.
I was born and raised in Beech Grove, Indiana and attended Chartrand/Roncali High School. After high school I served as a combat Marine in Vietnam. I started my career in the heating and air conditioning field in 1969 as the add-on/replacement apprentice. I attended IUPUI HVAC School and Lennox Service School doing load calculations and lay-out and design of air duct systems.
I became the State of Indiana's lead home energy conservation trainer/specialist in 1981. I developed and trained people on heating systems, repair, and weatherization measures. I co-authored the Workmanship and Material Standards for Indiana's Weatherization Program. I was certified as a "Home Energy Rater" in 1994.
I have attended many certified training classes and schools, including "Water Furnace" geo-thermal, oil-flame retention burner, oil retrofit, system design, codes, American Comfort Systems Dealer training program, Advanced Weatherization Training, and Energy Saving Techniques and Weatherization.
When we moved to Russell County in 1997 to be near Lake Cumberland, we discovered this area was in need of someone with my expertise in the HVAC and home energy fields, so I started my own heating & air conditioning business. I take pride in the fact that our team not only installs heating and air conditioning systems the correct way, but we abide by a long list of sound business practices, such as maintaining all required state and local licenses and permits, abiding by all federal, state, and local codes, having appropriate insurance and liability coverage, and fulfilling warranty obligations in a timely manner.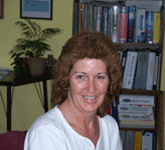 Carol Frizzell
Office Manager
I am originally from the Thornville/Hebron, Ohio area, where my husband and I worked for the United States Air Force as civilians at the Newark Air Force Base in Heath, Ohio. I worked for over 22 years in many different clerical and secretary positions, ending up as a management assistant for both the Aircraft and Missile Divisions.
I was raised on Buckeye Lake, and was fishing at the age of 2, and operating a boat by age 5. My husband and I love boating and being around the water. We have been coming to Lake Cumberland since 1975 because we loved the area, so when my husband retired in 1997 we decided to make the move and retire here to be close to the lake.
I have been with the company since October 2001. Working in a small business has been a learning experience, to say the least. I answer the phone, schedule service calls, do the filing, the payroll, taxes, accounts payable and receivable, order parts, supplies, and "other duties as assigned."